Let us build a policy that provides the coverage you need with competitive premiums.
serving clients throughout the southeast
Workers' Compensation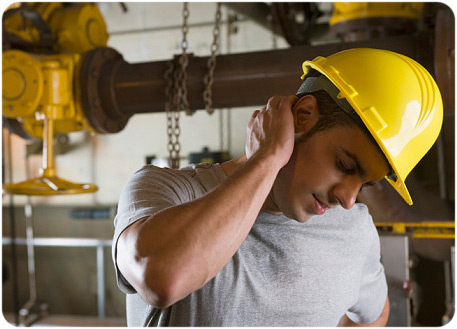 Why should you have workers' compensation coverage?
It is required by law.
It is the exclusive remedy for on-the-job injury and occupational disease.
Having coverage enables you to have limited civil liability, avoid
double compensation, and avoid penalties and fines.
Workers' Compensation provides significant and valuable benefit to both employer and employee. The employee is guaranteed a "benefit certain" in the event of an on-the-job injury or occupational disease. The employer pays for this insurance. The employer is protected by the "exclusive remedy" provisions of the Law. This means that an injured worker is entitled only to the benefits required by law, thus the employer's liability is limited.
Call 1-888-385-0186 or email to request a quote for personal long term care insurance.