Let us build a policy that provides the coverage you need with competitive premiums.
serving clients throughout the southeast
Attorneys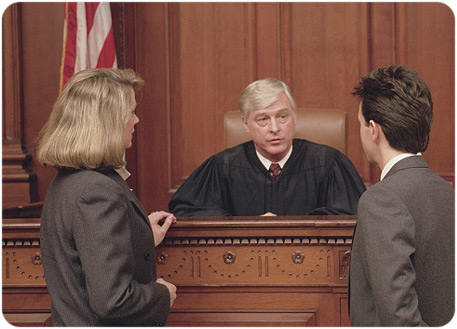 Attorneys can receive Professional Liability Insurance proposals through a variety of A Rated markets (according to A.M. Best) through Turner & Hamrick. The highly rated insurance carriers Professional Liability programs are able to provide broad coverage, competitive rates and outstanding local service to attorneys. Some of the basic coverage features normally available are:


Primary limits of liability up to 5,000,000 /10,000,000
Wide range of deductibles available
Duty to defend policies
Pay on behalf of policy
Claims made and reported policy form
Deductibles do not erode limits of liability in many cases
Variety of deductibles available
Worldwide coverage by endorsement
Clients receive flexible underwriting, prompt quotes & superior customer service
Premium financing available

Call 1-888-385-0186 or email to request a non-binding indication.