Let us build a policy that provides the coverage you need with competitive premiums.
serving clients throughout the southeast
Physicians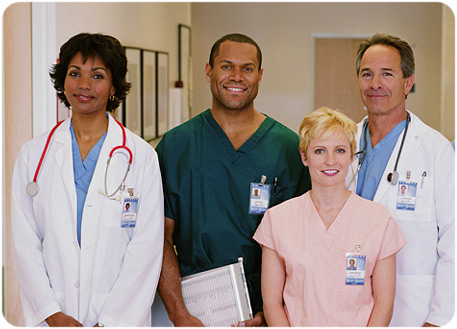 Professional Liability / Medical Malpractice Insurance
Physicians of all kinds can find medical malpractice insurance through our agency.
All insurance markets used for medical malpractice insurance are A rated (excellent) by A.M. Best. Physicians insured with other claims-made carriers can usually convert to one of our carriers without purchasing costly tail coverage from their current carrier. Physicians may purchase a policy dated retroactively to the first day of the original claims-made policy. Such retroactive, or prior acts, coverage protects the physician from claims arising from incidents that occurred while the previous claims-made policy was in effect, but were not brought to the physician's attention until after joining the new carrier.
Physicians having a hard time getting coverage are virtually guaranteed acceptance through one of our non-standard physician liability markets. Ask for details if you are having a hard time getting covered.
Call 1-888-385-0186 or email for information about medical malpractice insurance.