Let us build a policy that provides the coverage you need with competitive premiums.
serving clients throughout the southeast
Personal Disability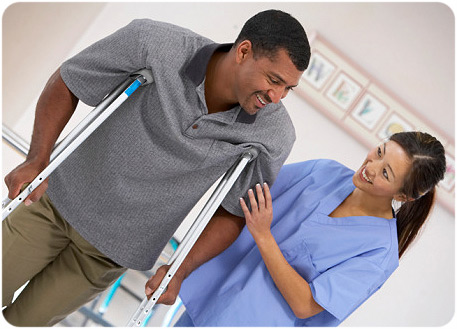 Disability Insurance is an excellent way to provide security for yourfamily in the event you become disabled. Reality is that before the age of 65, disability is more likely than death. Is your income protected? You've probably protected your family in the event of your death (if not, you are urged to do so by going to the life insurance page now!) Now complete the protection by securing income for them when you become disabled. If you think Social Security alone will provide adequate compensation for a disability, think again!
Important Information About Disability Insurance:
Workers Compensation takes effect for an on-the-job injury or illness…and most dabbling injuries do not occur on the job.
To satisfy Social Security's disablility requirements, you must be unable to perform any job duties at all…and the benefits you would receive from Social Security are rather small.
If your employer provides you disability insurance coverage and pays the premiumns, or if you pay for it with pre-tax dollars, you'll have to pay income tax on any disability benefits you receive. You should consider supplementing any disability policy your employer is paying for with an individual policy where benefits are not taxable.
What Options are Available?
You can buy a policy that pays benefits for a few months or your entire lifetime.
"Own-occupation coverage" (most expensive kind of policy) means that you receive benefits if you are unable to work at the specific type of job you were in when you became disabled. A heart surgeon would be compensated if he were not able to perform heart surgery, regardless of whether he could work as a general practitioner instead.
"Reasonable occupation" (less expensive kind of policy) pays benefits only if you can't work at a job that is consistent with your formal education, training and experience.
"Any occupation" coverage (least expensive kind of policy). Under this kind of policy, you are considered disabled only if you cannot work at any job at all – similar to Social Security's definition of disabled.
Call 1-888-385-0186 or email to request a quote for personal auto insurance.